Pick-up trucks are among the earliest vehicle types that have been available. Even back in the earliest days of the automobile over 100 years ago, there were already vehicles with a cab in front and a large flat area behind for carrying cargo. They typically served in a workhorse role and being considered light commercial vehicles, their development differed from the passenger car.
Up till the late 1990s, pick-up trucks were of interest mainly to businesses, especially those with projects in the jungles or on construction sites. In Malaysia, the licensing regulations also restricted them only to use by companies and not for private use, unlike the case in many other countries. This naturally meant only small numbers were sold; in 1999, for example, the total number of pick-up trucks sold was around 7,000 units or just 2% of all vehicles sold that year.
'New' market segment created
Things changed when the government revised the regulations to allow pick-up trucks to be registered for private use (initially only with double cabs). This created a 'new' as many people switched to pick-up trucks which appealed with their rugged image, off-road capability and even had a comfortable interior.
The segment has continuously expanded since then and last year, the volume of pick-up trucks sold was around 40,000 units or 8% of the total vehicles sold. The segment is expected to grow further and companies like Isuzu Malaysia have set a higher target of up to 8,000 trucks. One reason which helped to boost pick-up truck sales was that they were exempted from excise duties, making them cheaper. Under the ASEAN Free Trade Area (AFTA) agreement, pick-up trucks are considered commercial vehicles and ASEAN member nations agreed to allow this category of vehicles to be imported and sold duty-free. This was long before Malaysia fully met the AFTA provisions that also covered passenger cars.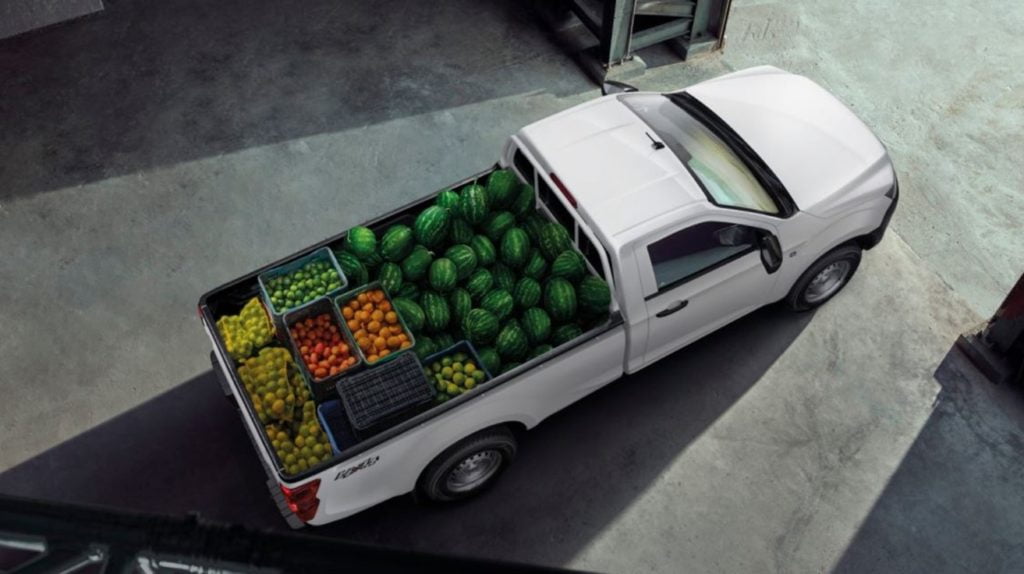 More versatility than SUVs
The evolution of the pick-up truck from a workhorse machine to an alternative passenger vehicle mirrors that of the sport-utility vehicle (SUV). However, the truck has offered more versatility with its open cargo bed at the rear which allows carrying of taller or larger items. Nevertheless, just as with SUVs, the increased popularity of trucks for personal use led companies like Isuzu to change the design concept of such vehicles.
The first thing was to create a more comfortable cabin environment and where bare metal was acceptable before, padded trim panels were added and seat upholstery was comparable to those used in passenger cars. In some cases, even leather upholstery is provided for a premium touch. Isuzu drew on its past experience making passenger cars, combined with the requirements and expectations of today's truck users.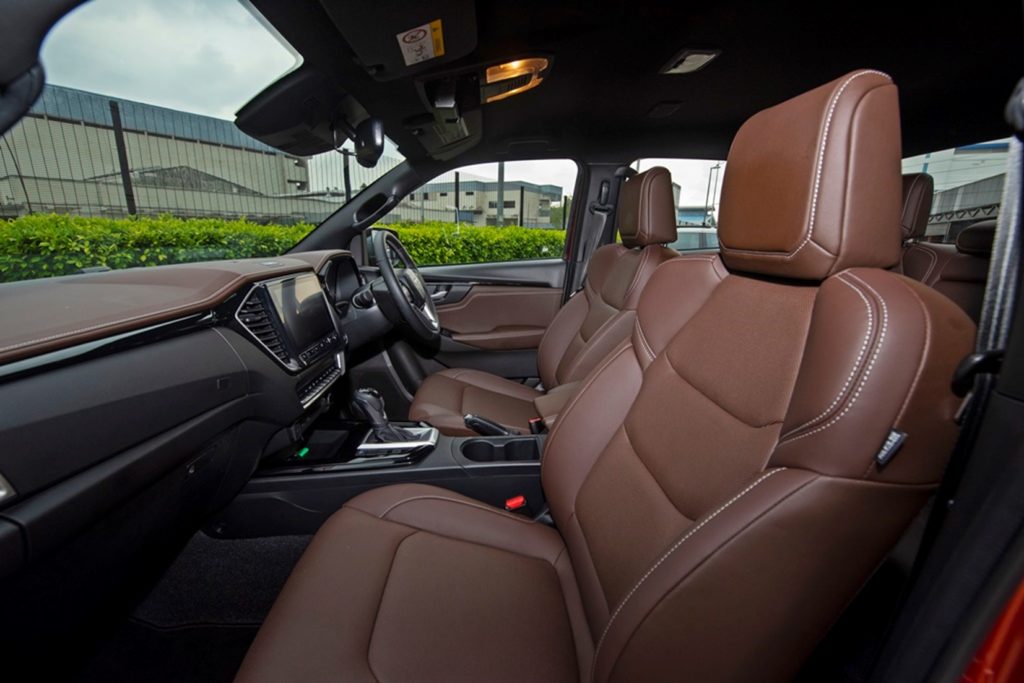 Comfort was also an important area to improve; unlike the trucks used for rough work, today's trucks are used like passenger cars and therefore occupants expect to have the same comfort levels. To provide this, suspension settings have been biased towards comfort (without compromising load-carrying capability) and more sound insulation has been used around the cabin to achieve quietness comparable to being in a sedan.
Features comparable to passenger cars
The evolution of the pick-up truck from a basic – sometimes even bare – vehicle to a passenger vehicle has seen the inclusion of all the features you find in modern cars – central locking, power windows, air-conditioning, etc. In some cases, the features available are comparable to premium or luxury cars. One example would be the 8-way power adjustment for the driver's seat which is offered in the D-MAX.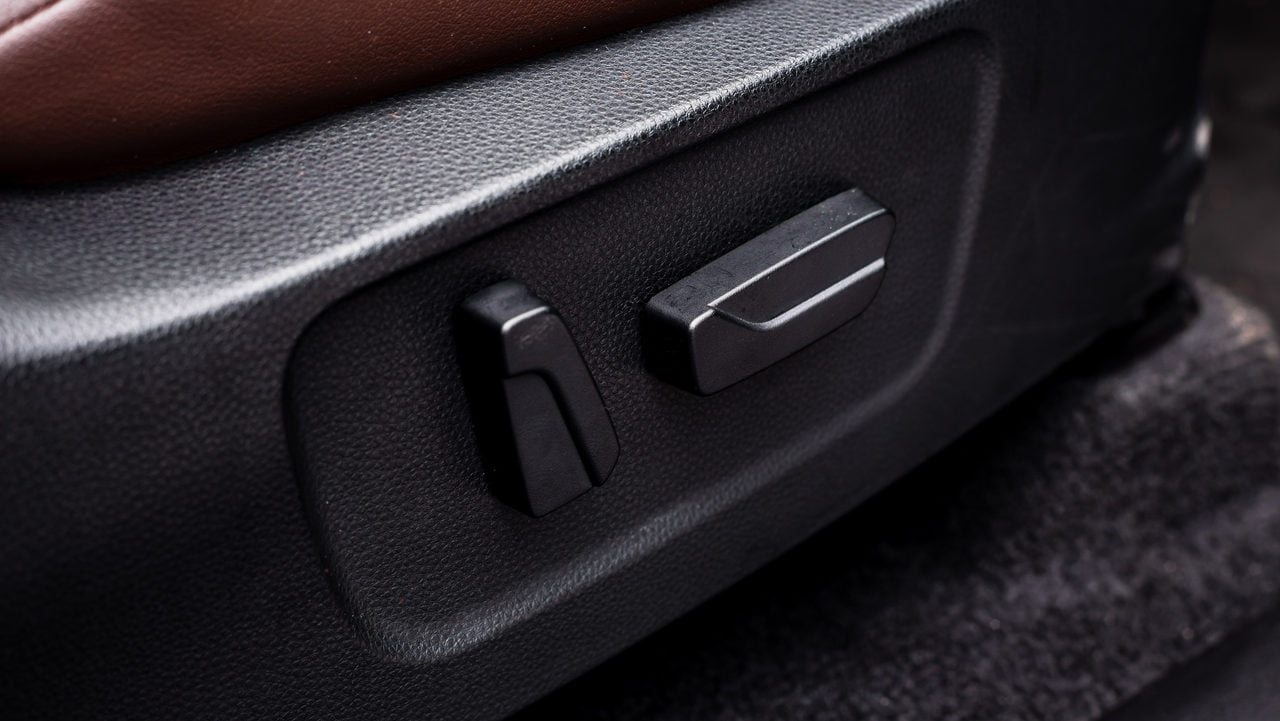 Tough yet comfortable
The old generation of trucks were not pleasant to drive as they were designed for work and where 'performance' was concerned, the only thing customers expected was climbing or towing capability. Handling and acceleration were not so important when driving along narrow and bumpy tracks in the jungle.
The latest platforms are engineered for comfort and handling, but without losing the equally valued load-carrying capability and durability. Those who drive the D-MAX will find that it doesn't roll or wallow, giving the driver confidence during fast cornering.
The ladder-frame chassis has been commonly used for pick-ups for decades as it is an economical and robust platform. To reduce its weight, modern computer-aided engineering has been used which also helps improve rigidity and durability. These are not just important for longer service life but also safety, as the D-MAX has proven.
An important advantage of pick-ups (and better than SUVs) is their high ground clearance. This comes in useful when crossing floods, which can happen even in cities these days. A truck like the D-MAX can safely cross flooded stretches up to 800 mm deep, while the 240 mm ground clearance also comes in useful on rocky terrain.
With the length of a pick-up truck being more than an average sedan, it's understandable that some people may feel it would be difficult to drive around town. However, modern pick-up have been engineered taking such concerns into consideration. Besides the power-assisted steering system that reduces effort, the turning circle has been made smaller so it is easy enough to manoeuvre. To help the driver park with more confidence, models such as the D-MAX also have a rearview camera.
Quieter, more efficient powertrains
Powertrains for trucks have also undergone a change in their character. Where before it did not matter if they were noisy and generated a lot of dirty exhaust emissions, today's engines are quieter and cleaner. Some, like the advanced Isuzu 1.9-litre Blue Power turbodiesel engine have reduced displacements to improve fuel efficiency but still deliver muscular performance.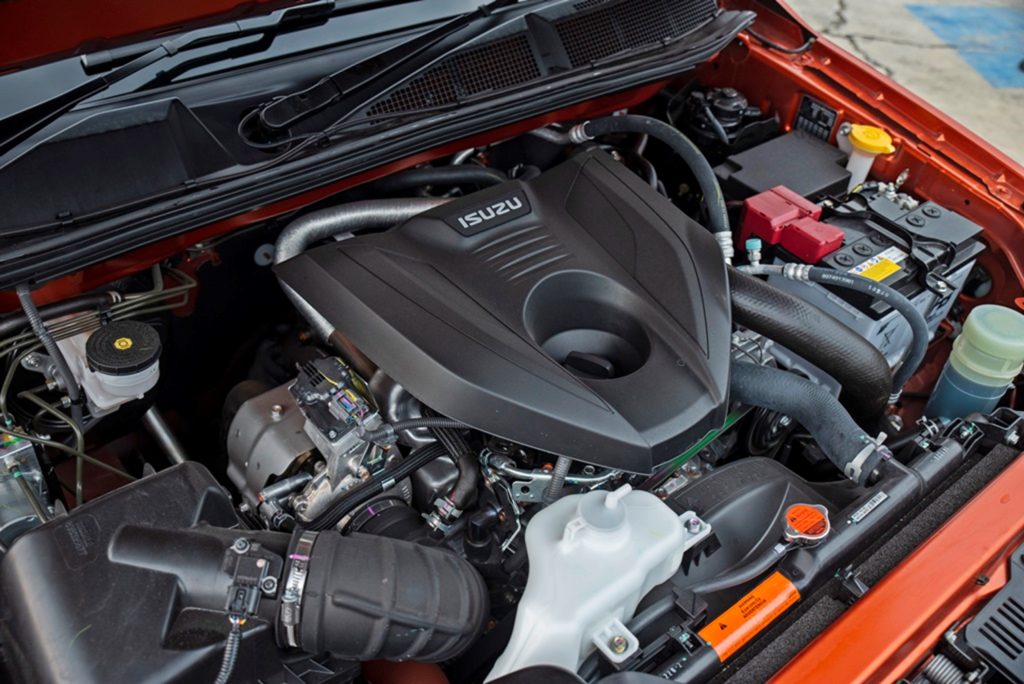 ADAS to enhance safety
Over the past 20 years, the safety systems and features installed in pick-up trucks have come to match those in passenger cars. Occupants are today better protected during collisions by multiple airbags and 3-point seatbelts; even ISOFIX points are included for securely installing childseats.
Now, there are also Advanced Driver Assist Systems (ADAS) which can help the driver avoid an accident, or reduce the damaging effects if a collision cannot be avoided. Using a camera and radar to scan the road ahead, an on-board computer analyses driving conditions and if an accident is predicted, automatic action can be taken to avoid it.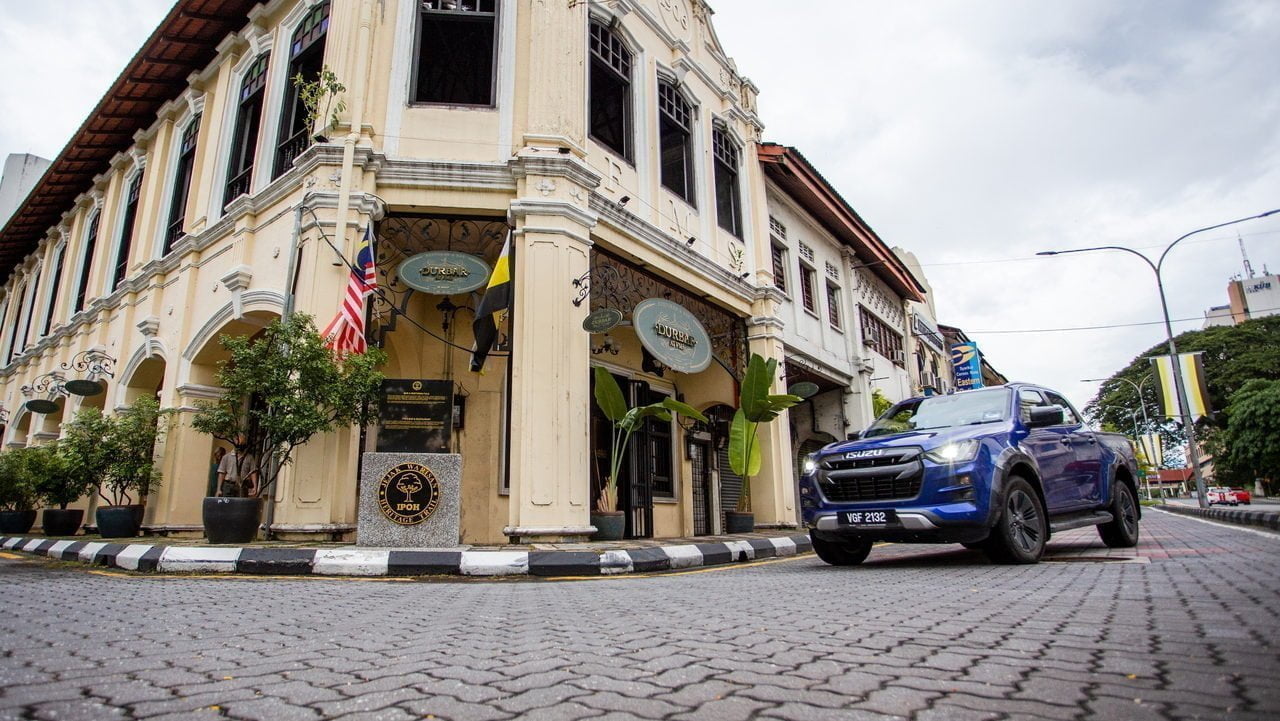 In the D-MAX, for example, the driver is alerted if a collision with a vehicle ahead might occur. If he does not act correctly to avoid it from happening, the brakes will be activated automatically. Even if a collision does occur, the effects could be less damaging or injurious as the speed would be reduced by the time of impact.
ADAS even provides a degree of autonomous motoring with Adaptive Cruise Control which maintains a safe distance from a vehicle in front and can operate right down to standstill, and restart automatically.
Years earlier, it would have seemed almost impossible for a pick-up truck to achieve the maximum score of 5 stars in the independent ASEAN NCAP tests. Yet this is now possible, providing occupants with levels of protection as good as a passenger cars. Thanks to the many improvements in the area of active and passive safety, the latest D-MAX is among those models that has scored 5 stars.
To experience the trucking lifestyle, visit any Isuzu dealer to test-drive the latest D-MAX. Locations of showrooms nationwide can be found at pickuptruck.isuzu.net.my