Since its introduction, the all-new Isuzu D-Max X-Terrain has risen to prominence, turning heads and melting hearts having combined style with substance, luxury with capability to emerge as an apex offering in the world of pick-up trucks.
Its achievements as a winner of multiple 'pick-up truck of the year' titles serves to underline its status as a design icon and earned its place on the red carpet as an official vehicle of the 2022 KL Fashion Week.
This year's KL Fashion Week that is themed 'The Bigger, The Better' sits well with this third-generation Isuzu D-Max and broadens the dimensions of active lifestyle seekers who look beyond the ordinary to fuel their passions.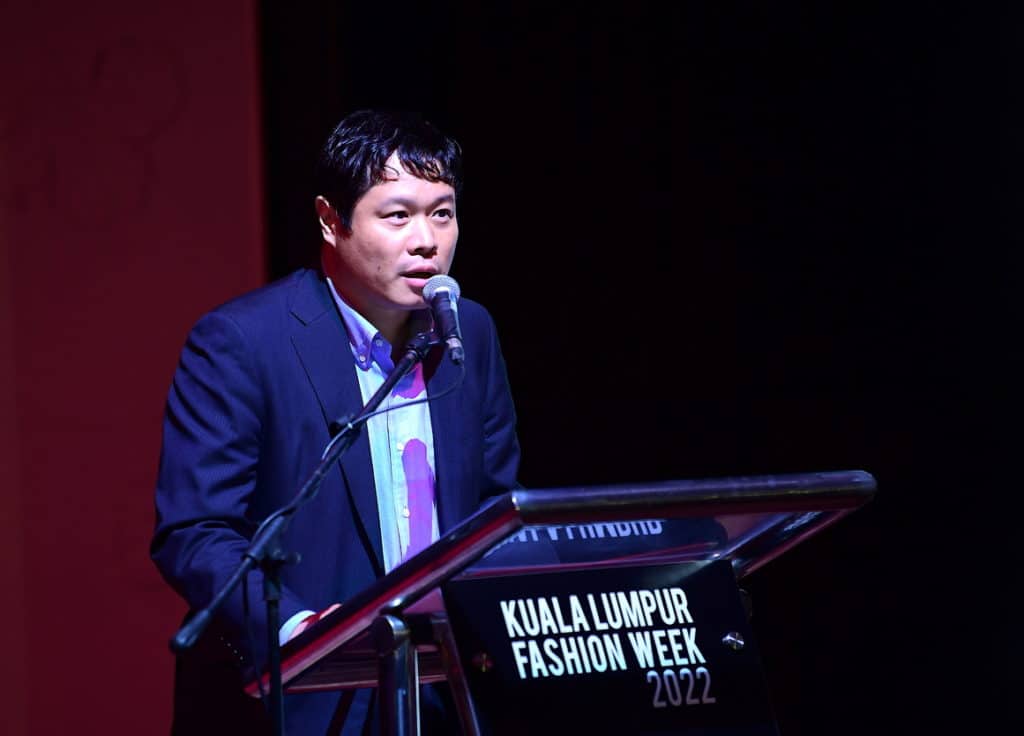 "With its cutting-edge design, superlative features and extraordinary go-anywhere, do-anything capabilities, the Isuzu D-Max is all about challenging the norm and allowing you to forge your fondest memories. Together with the KLFW, we aim to bring forward novel, imaginative and inspiring designs to share with the Malaysian audience," said Isuzu Malaysia's Chief Operating Officer Kenkichi Sogo.
As the event's Official Ultimate Lifestyle Vehicle sponsor, the Isuzu D-Max X-Terrain showcases a fresh dimension to its identity, one that hinges on its appeal as an urban vehicle and not one purely focused on its talents as a capable mover and dependable off-roader.
Boasting a host of cutting-edge features to make life with a pick-up truck in the city profoundly pleasurable including a 360˚ Around View Monitor, wireless charging for phones, Android Auto and wireless Apple Carplay connectivity and a host of Advanced Driver Assistance Systems, the Isuzu D-Max X-Terrain revolutionizes the way pick-up trucks are viewed as a lifestyle vehicle in an urban setting.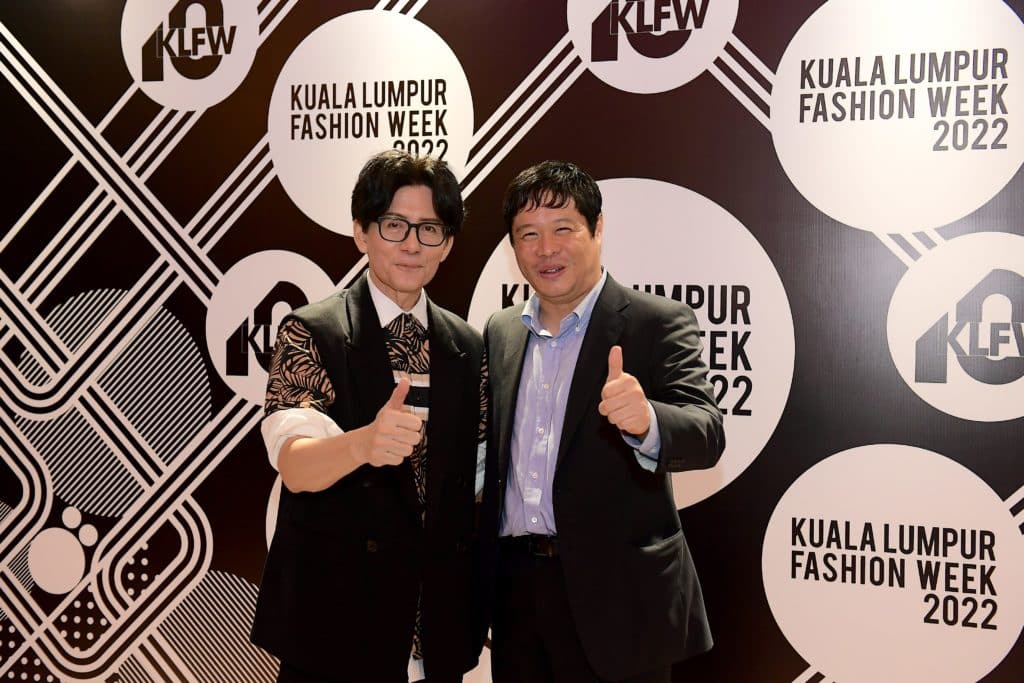 The Isuzu D-Max X-Terrain will star at the KL Fashion Week this year that opens from 15th August till 21st August 2022 at the Pavilion Kuala Lumpur. Three units of the stunning Isuzu D-Max X-Terrain will be showcased in the heart of the city – a Valencia Orange unit that depicts the truck's fun and adventure nature, an Onyx Black that highlights its stylish and premium side while a Silky Pearl White unit will illustrate its sophisticated and intelligent nature. Catch them all in the vicinity of KL's main walking street, one at the main fountain of Pavilion, one at the connection to Quivio and one across the street in front of Fahrenheit. To keep up to date with the latest on the KL Fashion Week, follow Isuzu https://www.facebook.com/ISUZU.DMax.Malaysia/ or at klfashionweek.website