Success favours the brave. Success also favours the ready. This is the pedigree that The All-New Isuzu D-Max belongs to – a pick-up truck born of continuous innovation to drive your business higher and further.
Make Epic Trips in Comfort!
Inside The All-New Isuzu D-Max's stylish and relaxing cabin, you'll be greeted with a completely redesigned interior. From the luxurious new leather seat design to the Automatic Dual Zone Air Conditioning, you'll be slipping into comfort and be relaxed throughout your entire journey.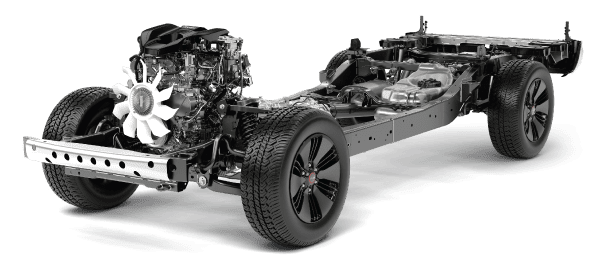 Take on any road, anywhere
Strength in any surrounding
The All-New Isuzu D-Max's chassis has been refined across multiple aspects. It's larger, higher, and wider with additional cross members for improved safety and stability. At Isuzu, our skilled engineers go down to the minute details for a better driving experience, and The All-New Isuzu D-Max has undergone an extensive 4 million kilometres durability test before being approved for the road.
State-of-the-art safety in your drive
A breakthrough in safety features
Price
D-MAX 1.9L 4X4 SINGLE CAB
Price
D-MAX 3.0L 4X4 SINGLE CAB

Get ready to explore the
impossible in just a few clicks.
Buy your All New Isuzu D-Max now.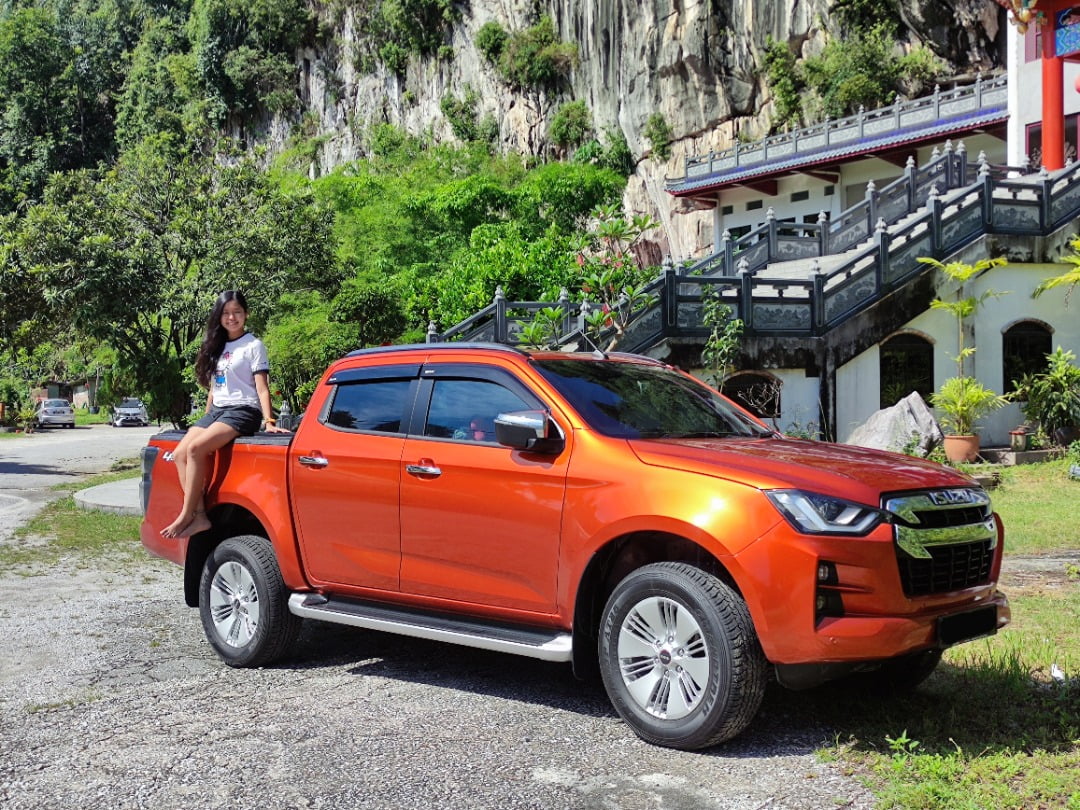 Dr Vivian
"Trusting its durability and toughness, driving an Isuzu D-Max gives me great peace of mind. I definitely feel safer traveling alone – be it long journeys, rough terrains, remote areas, odd hours… I am more confident now! And a big bonus point: despite being a big truck, the ease of handling and comfort level is amazing! Isuzu D-Max… my handsome prince charming and knight in shining armour, all in one"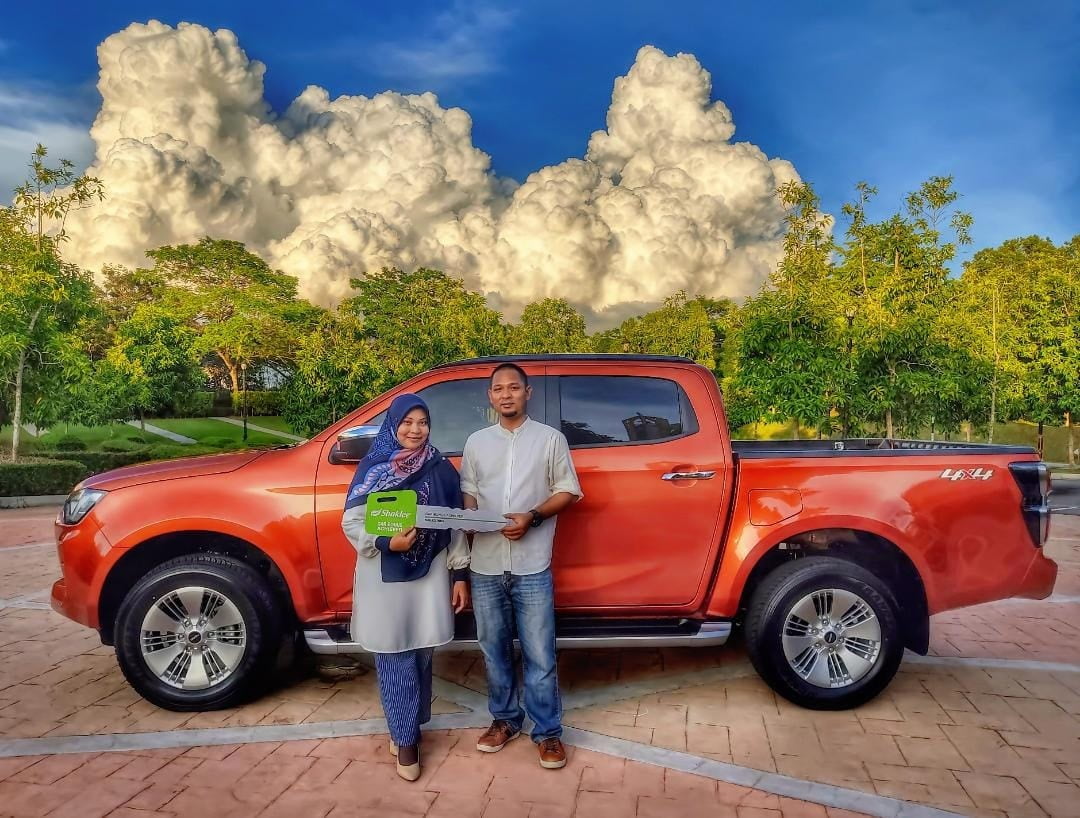 Norazlinda Amin
"The All New Isuzu D-Max was purchased as a gift for my husband, who required a good looking versatile and safe vehicle for his professional and lifestyle usage. However, I also utilize D-Max to get to school, collect my Shaklee supplies, participate in agricultural activities, and travel to my hometown. D-Max is one of my favorite pickup truck since it has so many safety features."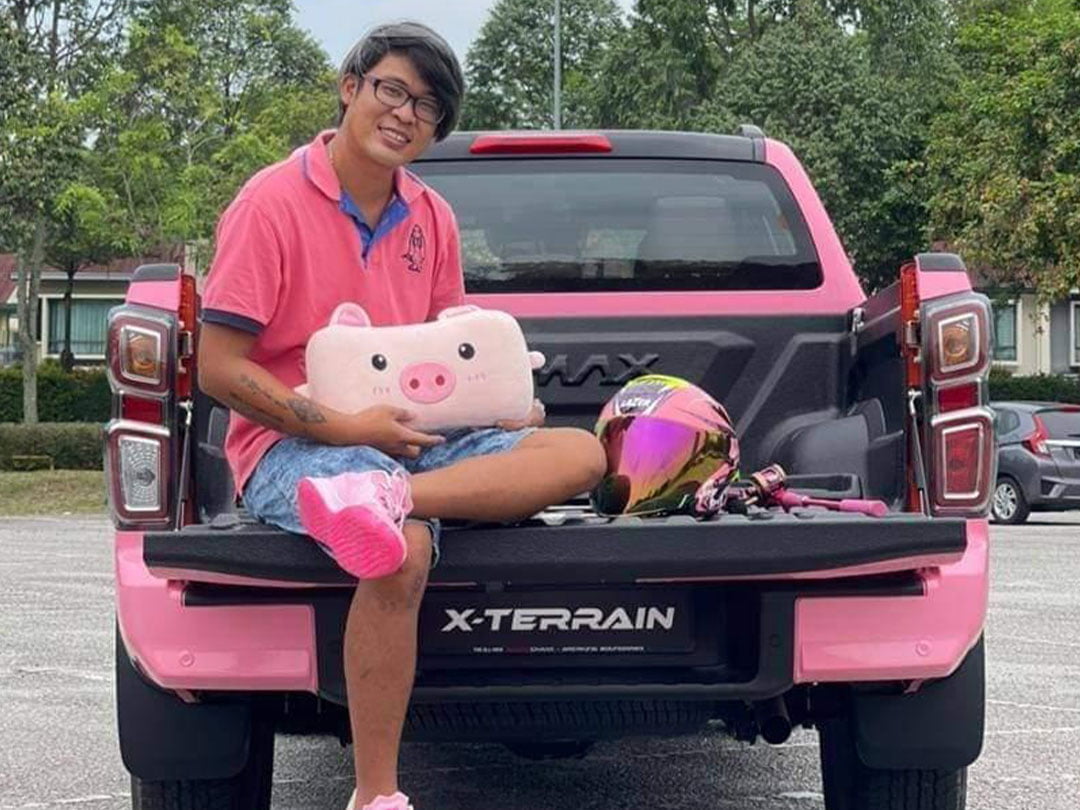 Sakai Jim
"My decision to purchase the D-Max X-Terrain over the other trucks is down to its luxurious interior and truck bed sliding tray. The D-Max's interior really does give you an impression that you are in a luxurious vehicle."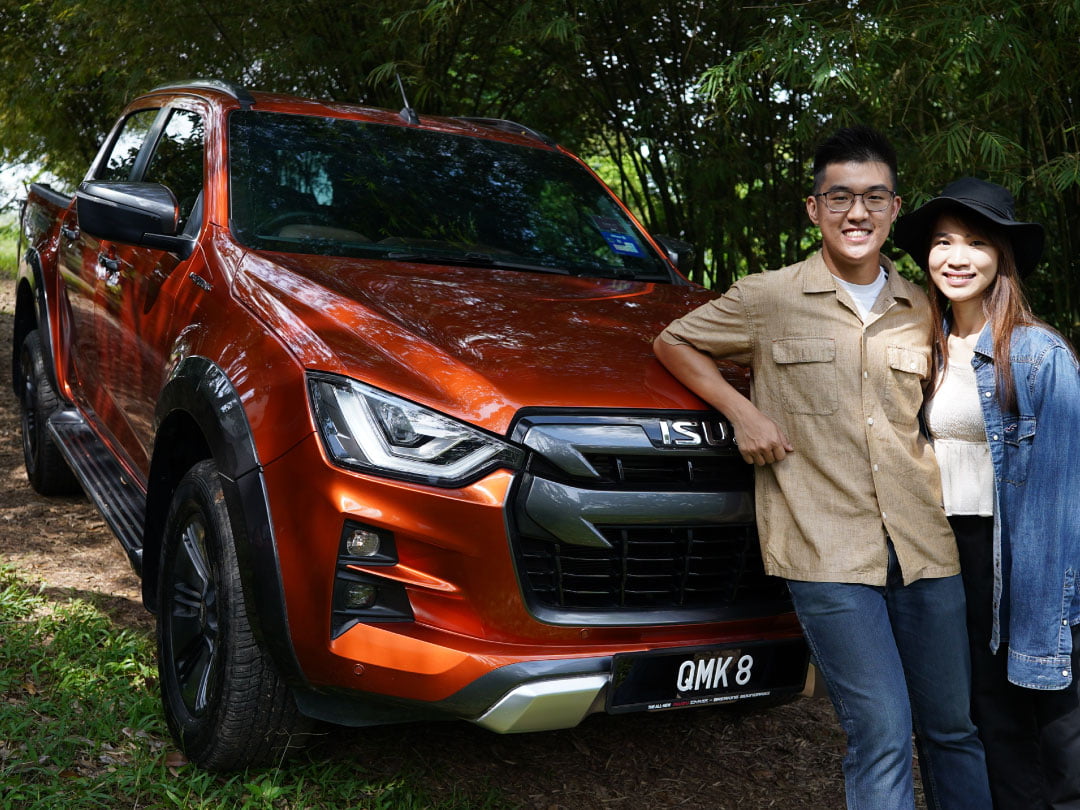 Qi Min
"I would say the all new Isuzu D-Max is a great choice for those who have been looking to buy their next truck. I was convinced with its extensive 7 year warranty with unlimited mileage, good space loading capabilities and exterior that look young & trendy on your streets!"