Temerloh, 27 Sept 2023 – Residents and business operators along the central belt of Peninsular Malaysia will now be able to enjoy enhanced Isuzu sales and service support following the opening of the revamped Isuzu Temerloh 3S outlet.
Located strategically along the main thoroughfare leading into town, the outlet operated by Pacific Motor Sdn Bhd showcases Isuzu Malaysia's latest corporate identity while providing a host of sales and after-sales facilities to meet the needs of the growing population of Isuzu owners in the region.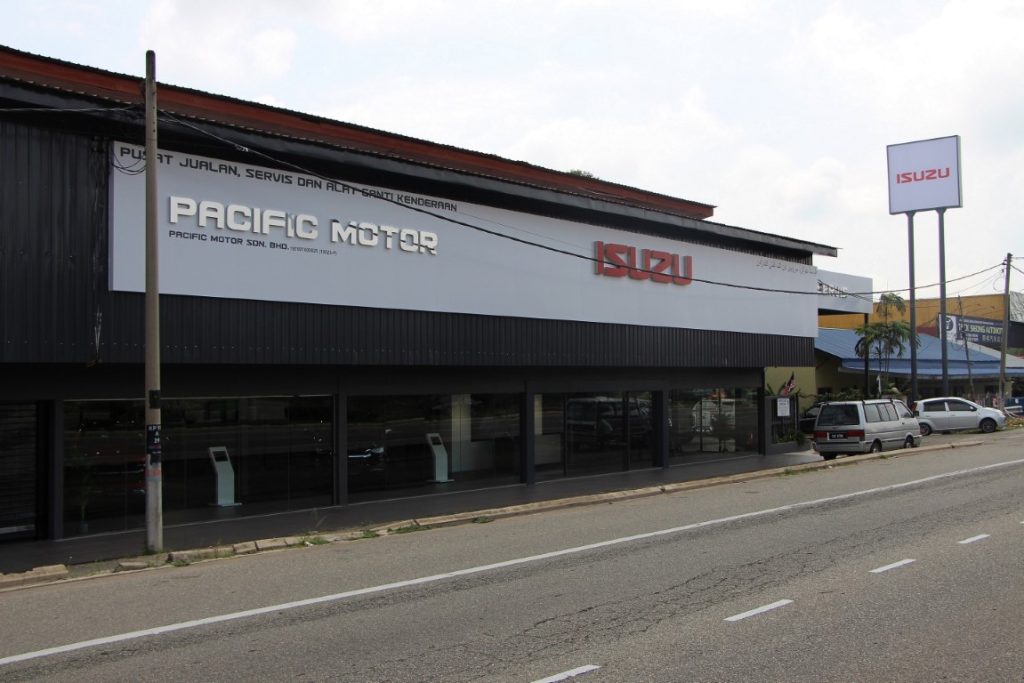 The new 3S Centre was officially opened by the Chief Executive Officer of Isuzu Malaysia Shunsuke Okazoe who lauded the new facility as a modern and comprehensive outlet able to serve the needs of customers for many years to come.
"Isuzu has made significant inroads into the Malaysian market, not only in terms of sales penetration, but also in building our reputation as a leading brand of high quality, dependable and innovative vehicles. The opening of new and improved facilities such as the Isuzu Temerloh 3S Centre will bolster our aim to provide our customers with an enhanced experience that meet and exceed their expectations," said Mr Okazoe.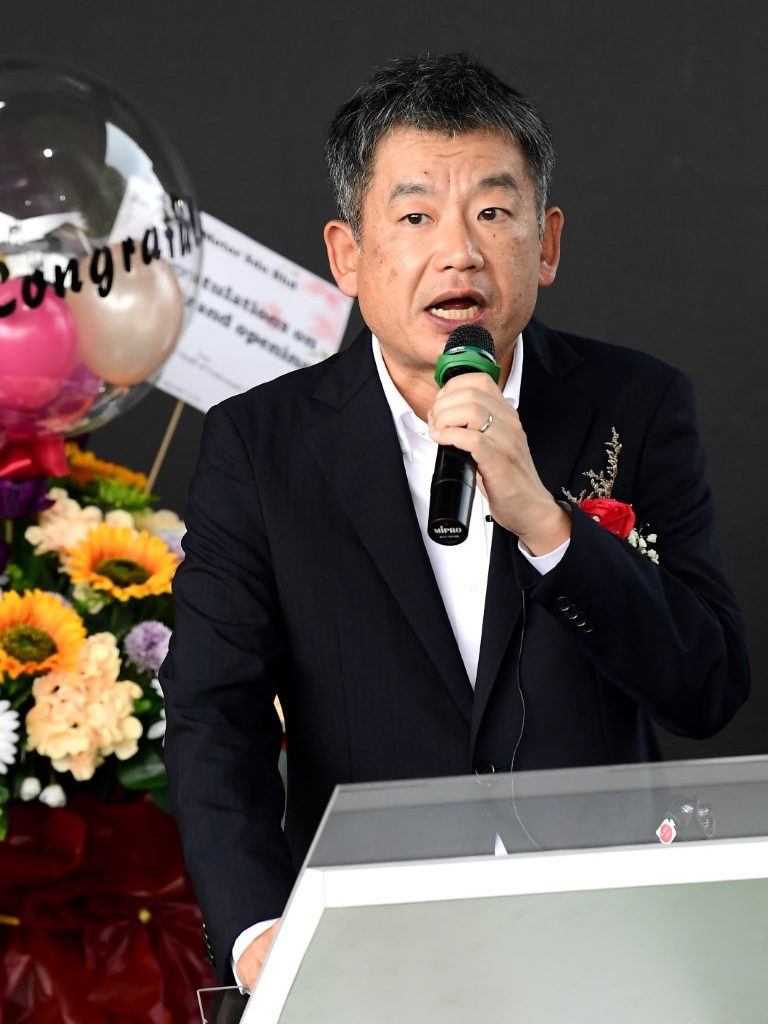 The Isuzu Temerloh 3S Centre sits on a spacious plot of land measuring over 7,000 square meters, allowing it to comfortably accommodate Isuzu lorries and pick-up trucks that visit for maintenance care. The six service bays are able to quickly turn around service appointments, allowing customers to speedily get on their way after ensuring their Isuzu vehicles remain in tip-top condition.
Inside the new facility is a comfortable waiting area complete with refreshments while prospects looking for the latest Isuzu D-Max model will be able to browse in the comfort of the air-conditioned showroom and use the environmentally-friendly digital information panels. Those seeking the ideal Isuzu lorry to serve their business needs will also find experienced and knowledgeable consultants ready to assist.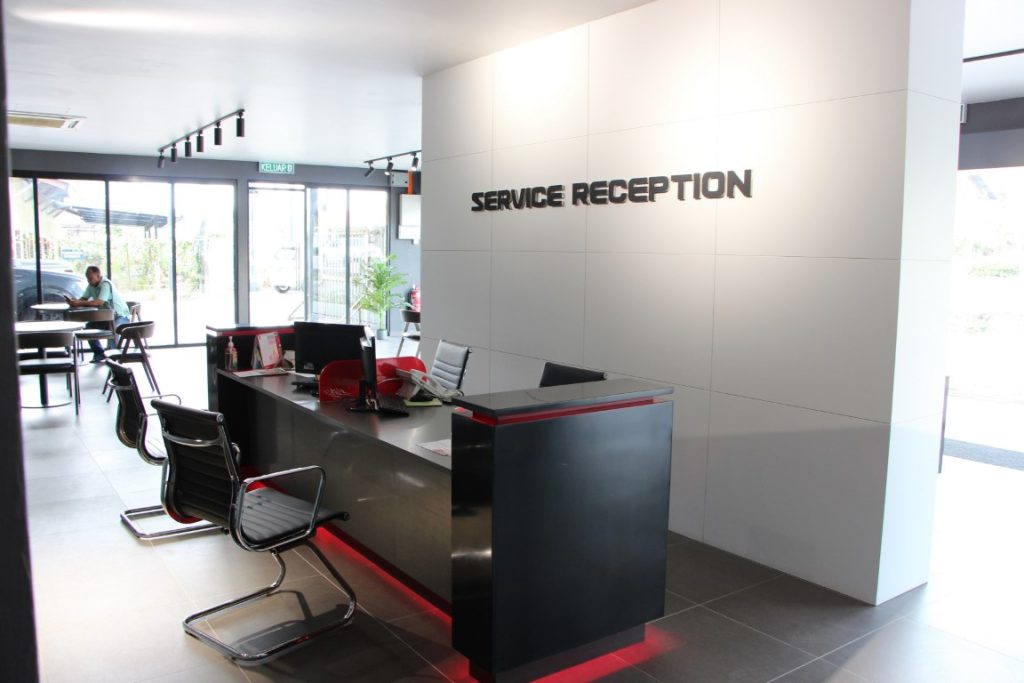 Pahang remains strategically-important for Isuzu Malaysia with Isuzu trucks capturing a dominant 72% share of the market from January to July this year, making it the No.1 state for the company in terms of market share.
Isuzu D-Max pick-up trucks have also gained significant inroads in Pahang to move into a clear second position on the pick-up truck sales charts. Sales of the third-generation Isuzu D-Max jumped by a whopping 7.2% between January and August this year to capture a healthy 24.4% of the market. The Isuzu Temerloh 3S Centre is located at Bangunan Tanjung Keramat, Batu 1 Jalan Mentakab and operates between the hours of 9am and 6pm daily.