Kota Kinabalu, Saturday 7th October 2023 — Over 400 cyclists enjoyed a sunset bicycle ride together with Isuzu owners and Isuzu's management here today. The 435 cyclists participated in the Isuzu Fun Ride 2023, organised by Universal Motors, one of Isuzu Malaysia's authorized dealers in conjunction with the State Governor's birthday.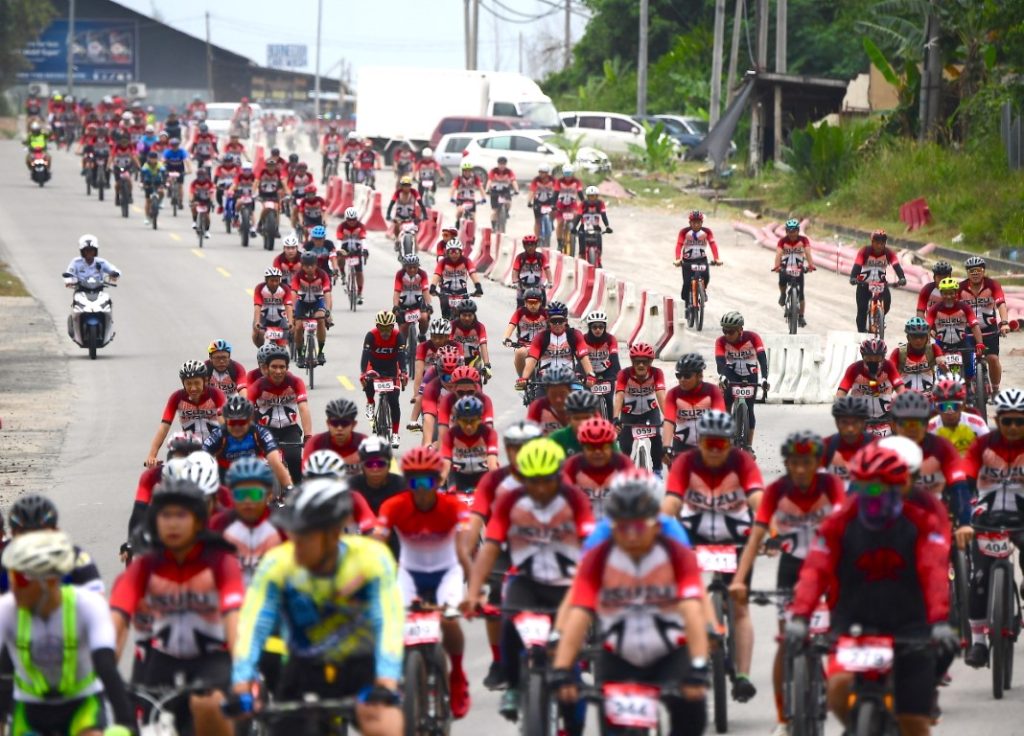 The Isuzu Fun Ride Kota Kinabalu event formed part of the company's initiatives to promote healthy pursuits that began with a similar event in Ipoh, Perak, recently.
The event in Kota Kinabalu was jointly flagged-off by the Political Secretary to the Chief Minister Datuk Dr. Roland Chia, MP for Sepanggar YB Tuan Mustapha, Darau State Assemblyman Azhar Matussin, Karambunai State Assemblyman Datuk Yakub Khan, KK Chinese Chamber of Commerce & Industry President Datuk Michael Lui together with CEO of Isuzu Malaysia Shunsuke Okazoe, COO Kenkichi Sogo, General Manager Jennifer Tan, Vehicle Sales Manager Andrew Law and Managing Director of Universal Motors Chok Yun Kiong.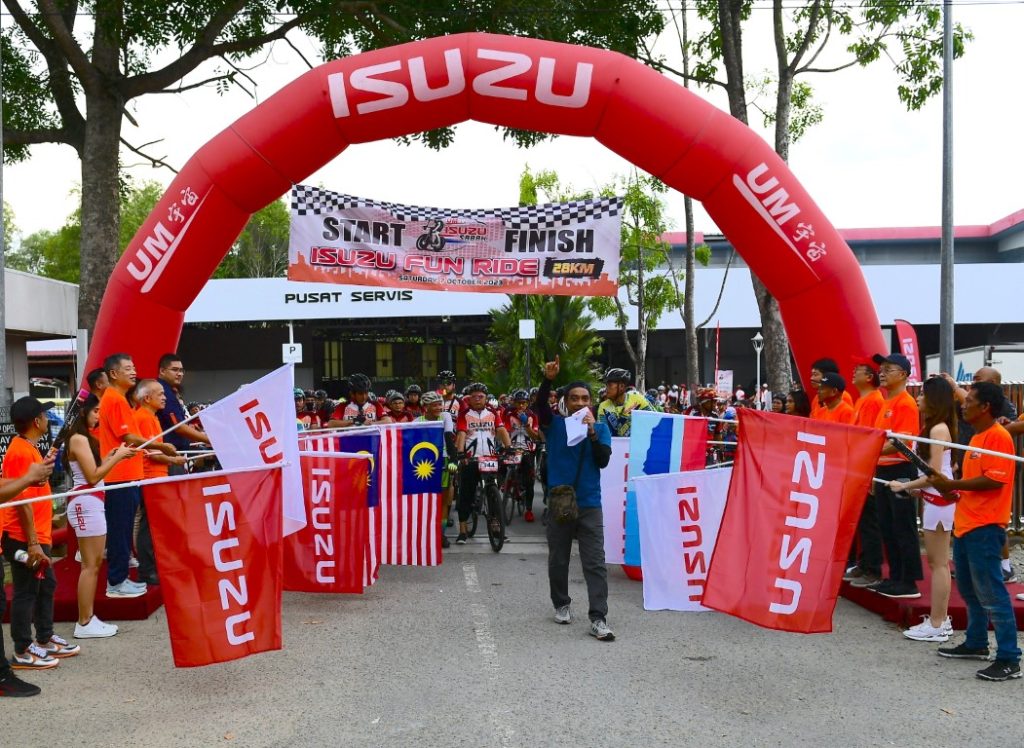 Speaking at the event, Mr Okazoe remarked that healthy outdoor pursuits that also allow participants to appreciate the captivating beauty of the city is in line with Isuzu's desires to create meaningful activities for the family.
"As a brand that places environment care as a key pillar of the business, Isuzu is always mindful of the need to develop socially-responsible and healthy pursuits. Events such as this Fun Ride provides us an opportunity to create family-based activities that are both fun and healthy in nature," said Mr Okazoe.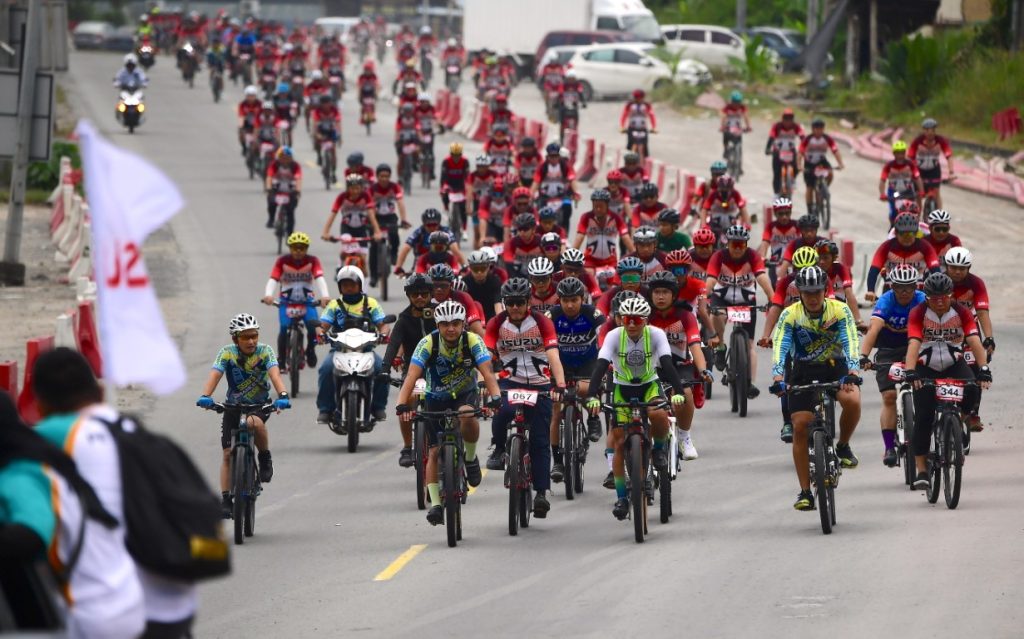 The Isuzu Fun Ride kicked off from Universal Motors Isuzu 3S facility in Kalasanan with participants heading towards Sepanggar before turning towards UMS before stopping for a breather at the Tun Mustapha Tower. The 26.8km journey then continued towards Masjid Bandaraya and Likas Stadium before heading back to the Isuzu 3S Centre for well-deserved refreshments and the rewarding lucky draw sessions.